Expansion of the management team: UNICEPTA continues to strengthen its global presence
Ester Lautert (South America) and Eric Bazoin (International) appointed to Vice President Business Development posts
Oliver Nash becomes Insights Director
---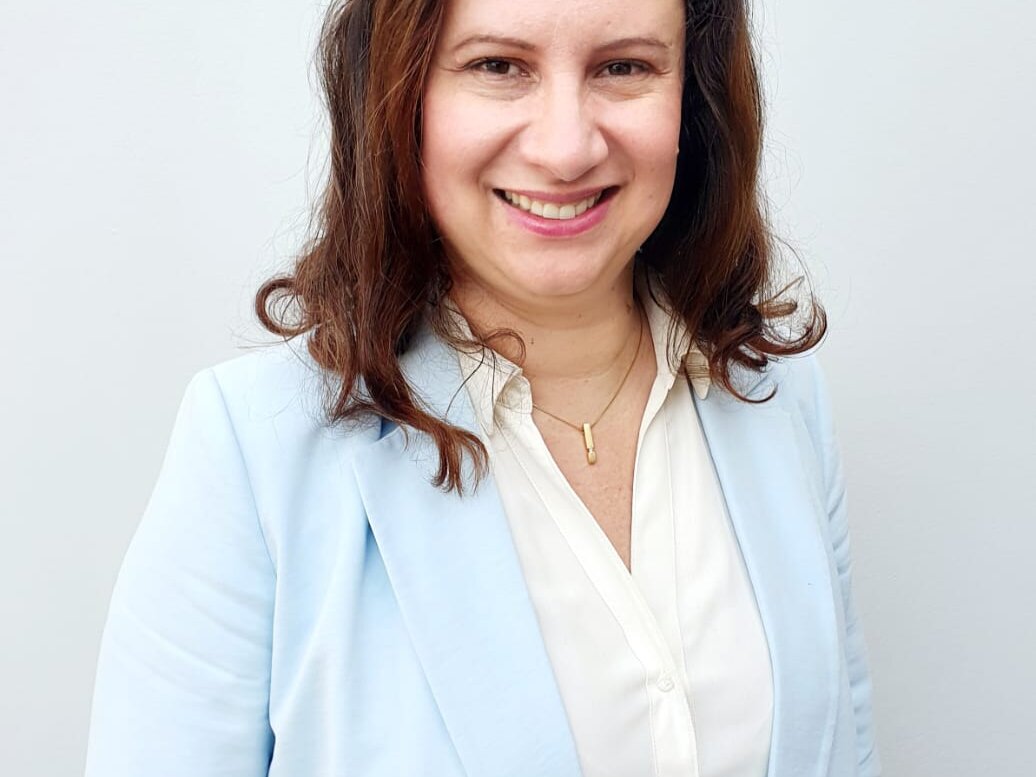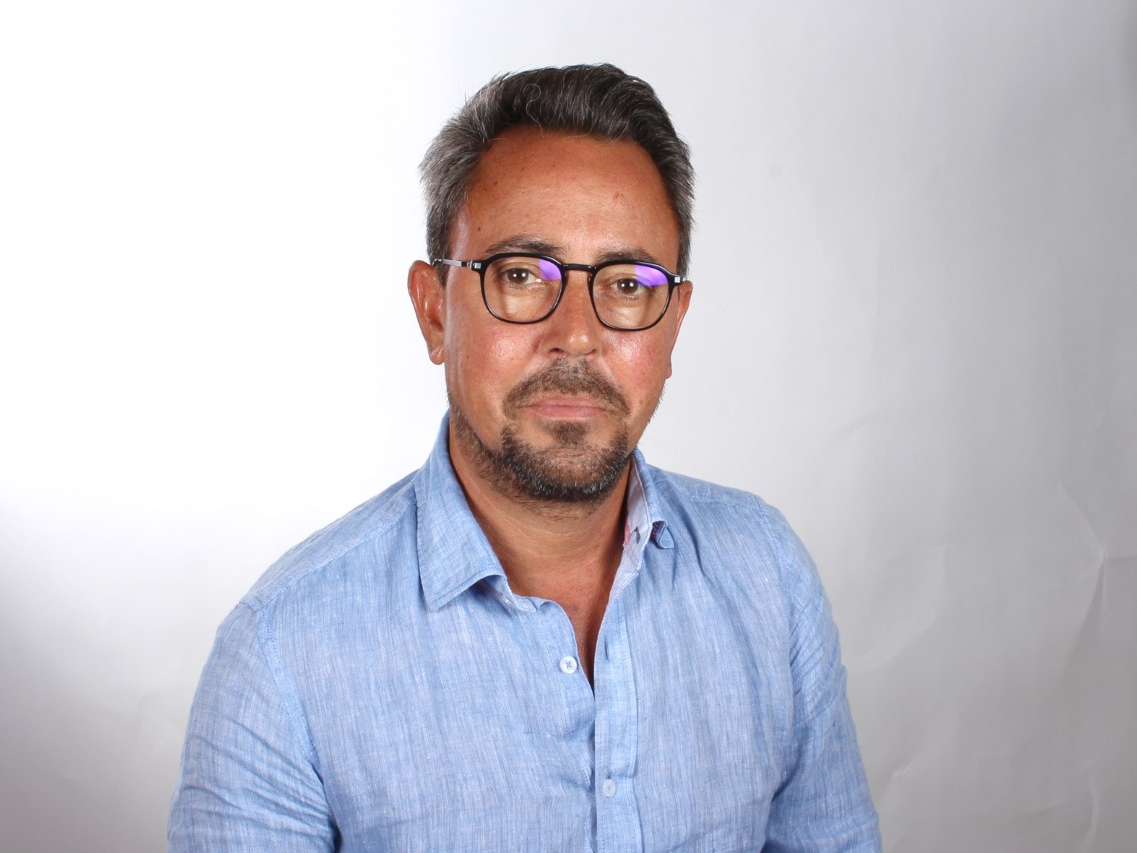 UNICEPTA, the innovation leader in media intelligence, is strengthening its presence in the global market by creating new positions for Sales, Business Development and Insights in Brazil, France and the UK. Following the acquisition of several international clients and the expansion of its growth strategy in some exciting media markets around the world, UNICEPTA is pleased to announce several new appointments.

Ester Lautert will serve as Vice President of Business Development for South America. Based in Sao Paolo, she will also advise local and international companies in the area of account management. Lautert has extensive experience in the media intelligence industry, particularly in the field of mobility.

Her new colleague Eric Bazoin will assume the position of Vice President International Business Development and will promote the global development of the business from Paris. Bazoin has more than ten years of experience, having served in various executive positions in management and sales at technology and media intelligence companies.

In the UK, where UNICEPTA has been represented with its own office in London since 2018, Oliver Nash joins the team as Insights Director. In this role, Nash, who has ten years of experience in the media intelligence industry, will provide consulting support in the area of media analysis for international corporations and organizations. All three positions were newly created within the management structure.

UNICEPTA CEO Jochen Freese is confident about the markets targeted for expansion: "Today, there can be no strategic corporate communication without a well-founded data framework that is updated daily. In particular, demand for consulting services on strategic tasks and questions related to corporate positioning based on data-driven insights has increased sharply in recent years and is also becoming increasingly important outside of traditional corporate communications - ranging from a source of inspiration for content marketing material to a crisis radar for the supply chain and ESG issues and compliance."

The expansion of the customer structure is just as important as the regional placement of the experts. "Being close to our customers and their markets, but also to the respective social and cultural environments, helps us to better understand the needs of our customers and to place the tasks at hand in an appropriate context. This is another reason why we are delighted to have Ester Lautert, Eric Bazoin and Oliver Nash on board, three highly experienced new executives who will help us to further expand our offering and our position in markets that are strategically important for us," adds Monja Kleine, Chief Sales Officer UNICEPTA.
---
About UNICEPTA
UNICEPTA is a leading global provider of Media & Marketing Intelligence. With AI-driven technology and over 450 analytics and monitoring experts, UNICEPTA analyzes content that is available worldwide from social, online, print, TV and broadcast as well as numerous other data sources, in real time and at any other required time. In short, UNICEPTA enables companies to be better at listening and to derive the right action to take. The analyses and insights serve as a basis for executive decisions as well as in communication and marketing for globally active and industry-leading companies and organizations. UNICEPTA's offices are located in Berlin, Cologne (headquarters), Krakow, London, Shanghai, Sao Paolo, Washington DC, and Zurich. In Germany, around 70% of all DAX-listed companies rely on UNICEPTA's expertise.