Only Those Who Listen
Change the World
Through tech and talent, we want to contribute to the sustainable development of our customers.
Sustainability also guides our own company philosophy – economically, environmentally and socially.
With a highly-regarded data and science acumen, we believe our human touch sets us apart.
We foster diversity: 40 different nations enrich our corporate culture. 42 percent of our managers are female. And diversity goes much further for us. It is both our obilgation and our aspiration.
Confidentiality and integrity are key principles for us. In every respect of our business processes.
That is why we have implemented UNICEPTA processes with ISO 27001 certification and a dedicated whistleblower system to ensure we meet these high standards for ourselves and our customers.
---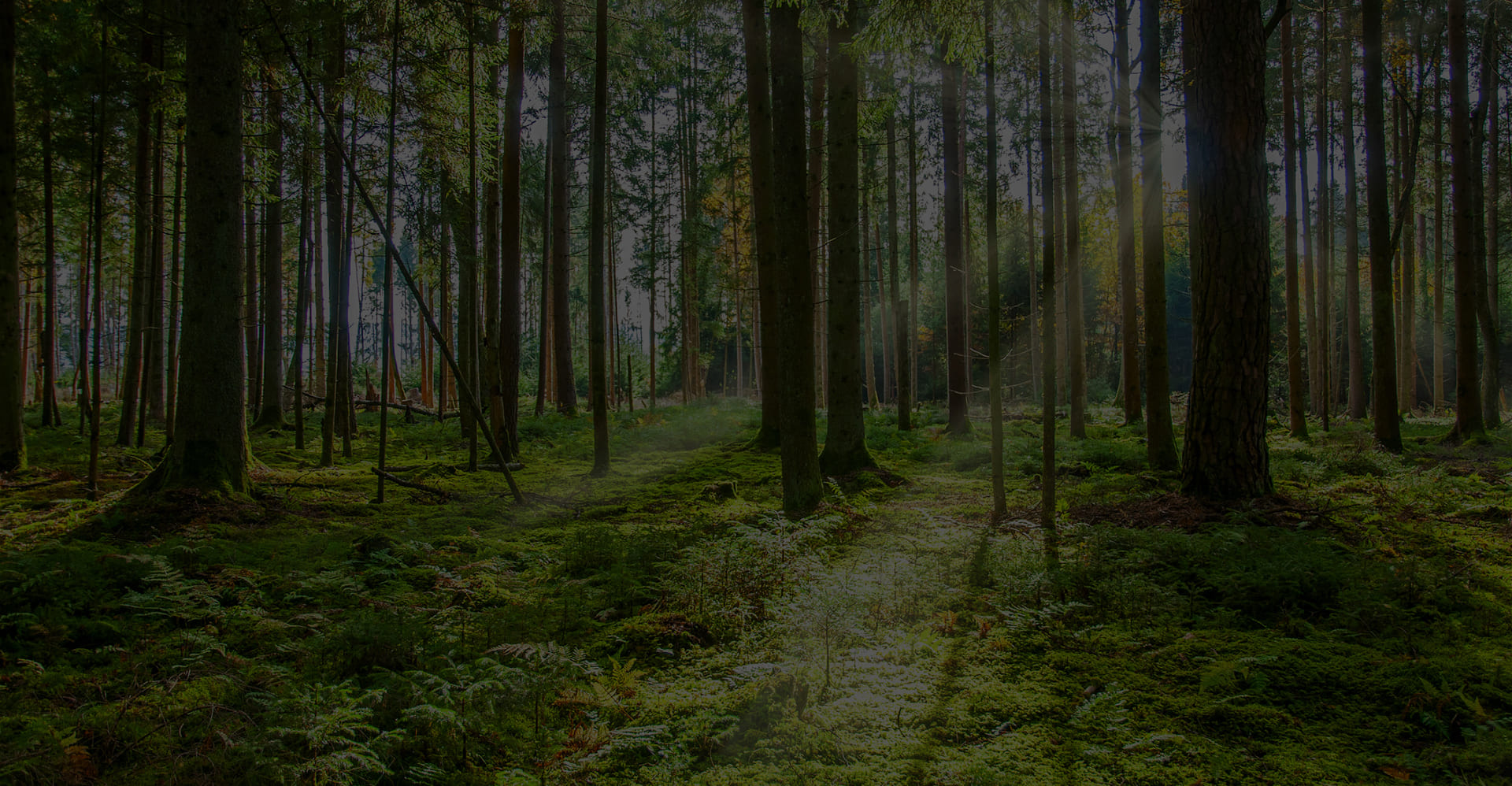 We are driven by the
principle of sustainability
In joining the UN Global Compact, we underline our commitment to fair and good corporate governance. The UN initiative promotes a sustainable global economy. You can download our 2021 Global Compact Progress Report below.
---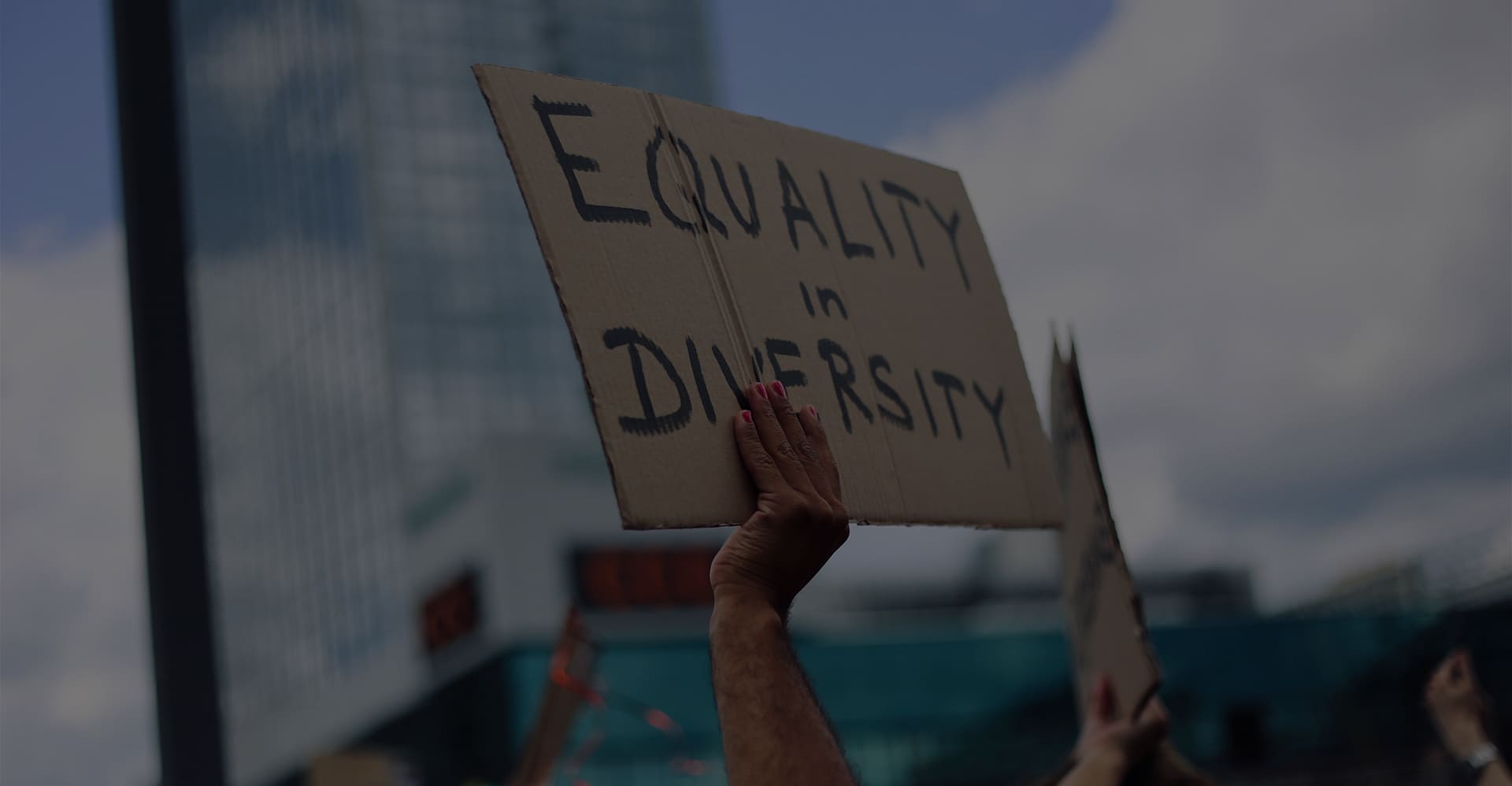 Different capabilities, perspectives and talents make companies stronger and more successful.
That's why we want to live and promote diversity.
In 2022, UNICEPTA signed the Diversity Charta – an initiative to which more than 4,000 companies and institutions encompassing more than 14.2 million employees belong.
---
Data is our business
And that's why your data is in good hands with us.