Only Those Who Listen
Change the World
Through tech and talent, we want to contribute to the sustainable development of customers and relationships.
Sustainability also guides our own company philosophy – in economic, environmental and social aspects.
With a highly regarded data and science acumen, we believe our human touch sets us apart.
We foster diversity: 40 different nations enrich our corporate culture. 42 percent of our managers are female. And diversity goes much further for us. It is both an aspiration and an obligation that we face up to.
Integrity and confidentiality are essential principles for us. In every respect of our business processes.
That is why we have implemented UNICEPTA processes that ensure we meet these high standards for ourselves and our customers. With the ISO certification for information security and a dedicated whistleblower system.
---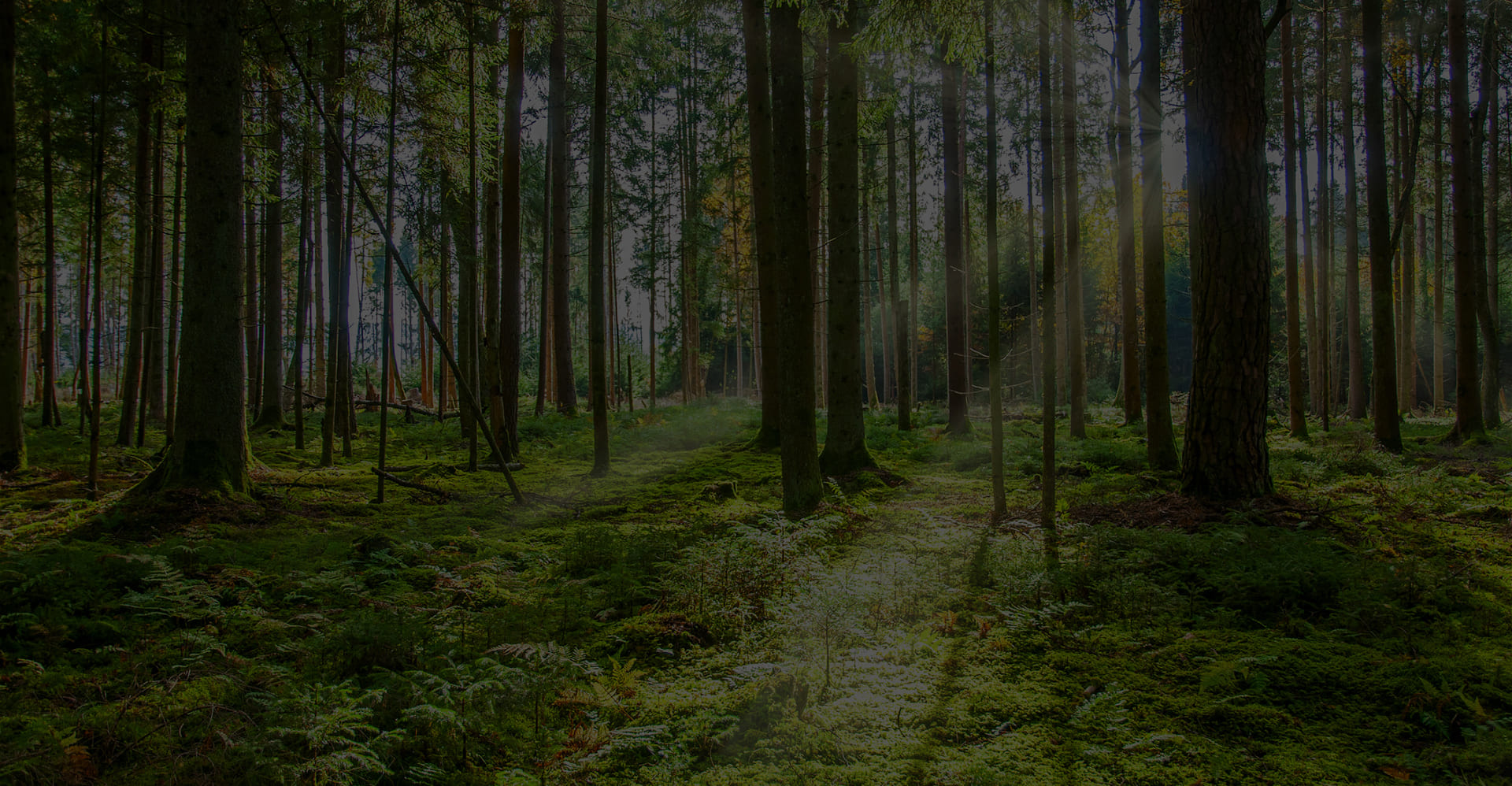 We are driven by the
principle of sustainability
In joining the UN Global Compact, we highlight that we are always committed to the values of fair and good corporate governance. The UN initiative promotes a sustainable global economy. You can download our 2021 Global Compact Progress Report below.
---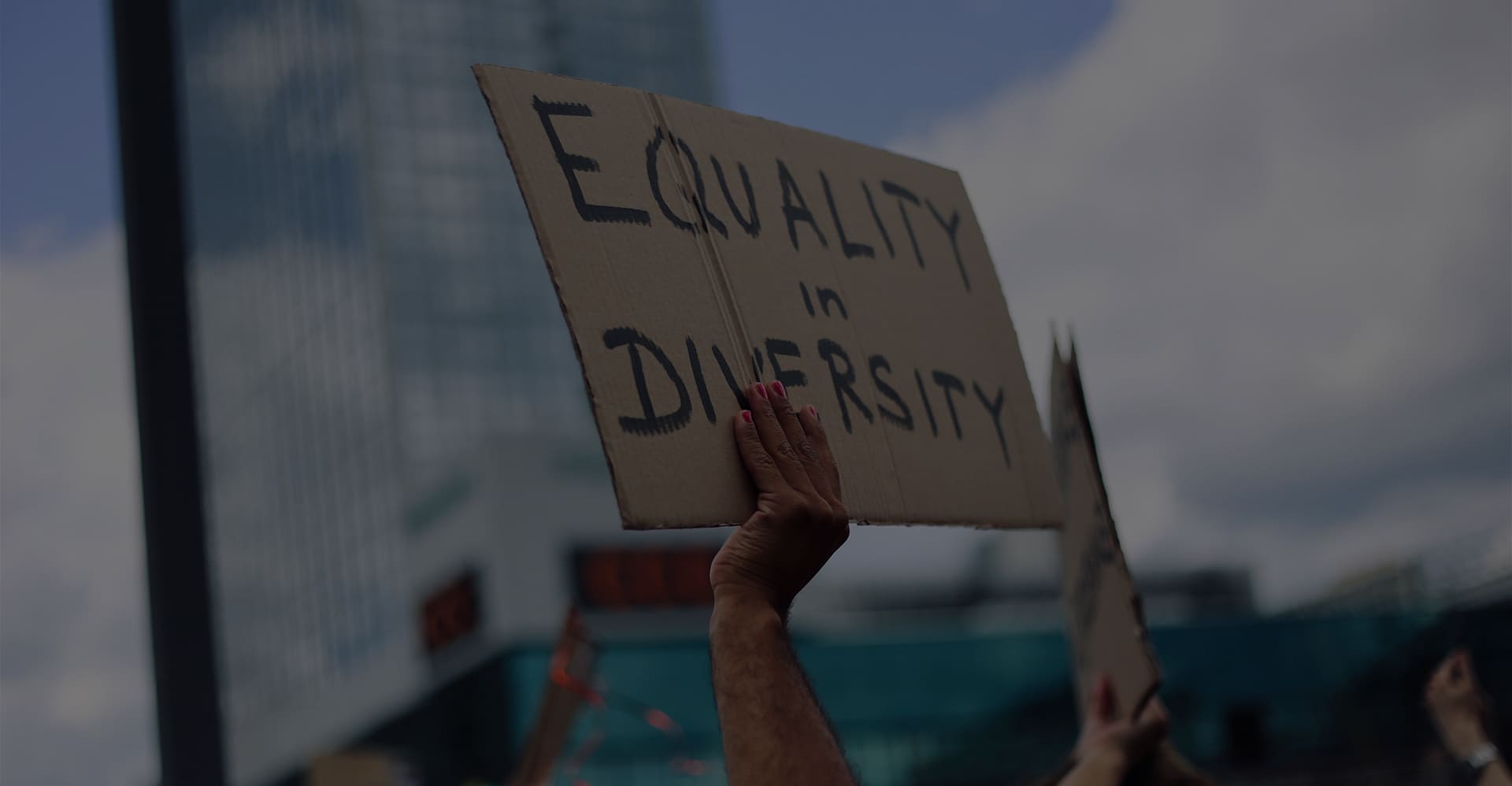 Different capabilities, perspectives and talents make companies stronger and more successful.
That's why we want to live and promote diversity.
In 2022, UNICEPTA has signed the Diversity Charta – an initiative to which more than 4,000 companies and institutions with over 14.2 million employees belong.
---
Data is our business
And that's why your data is in good hands with us.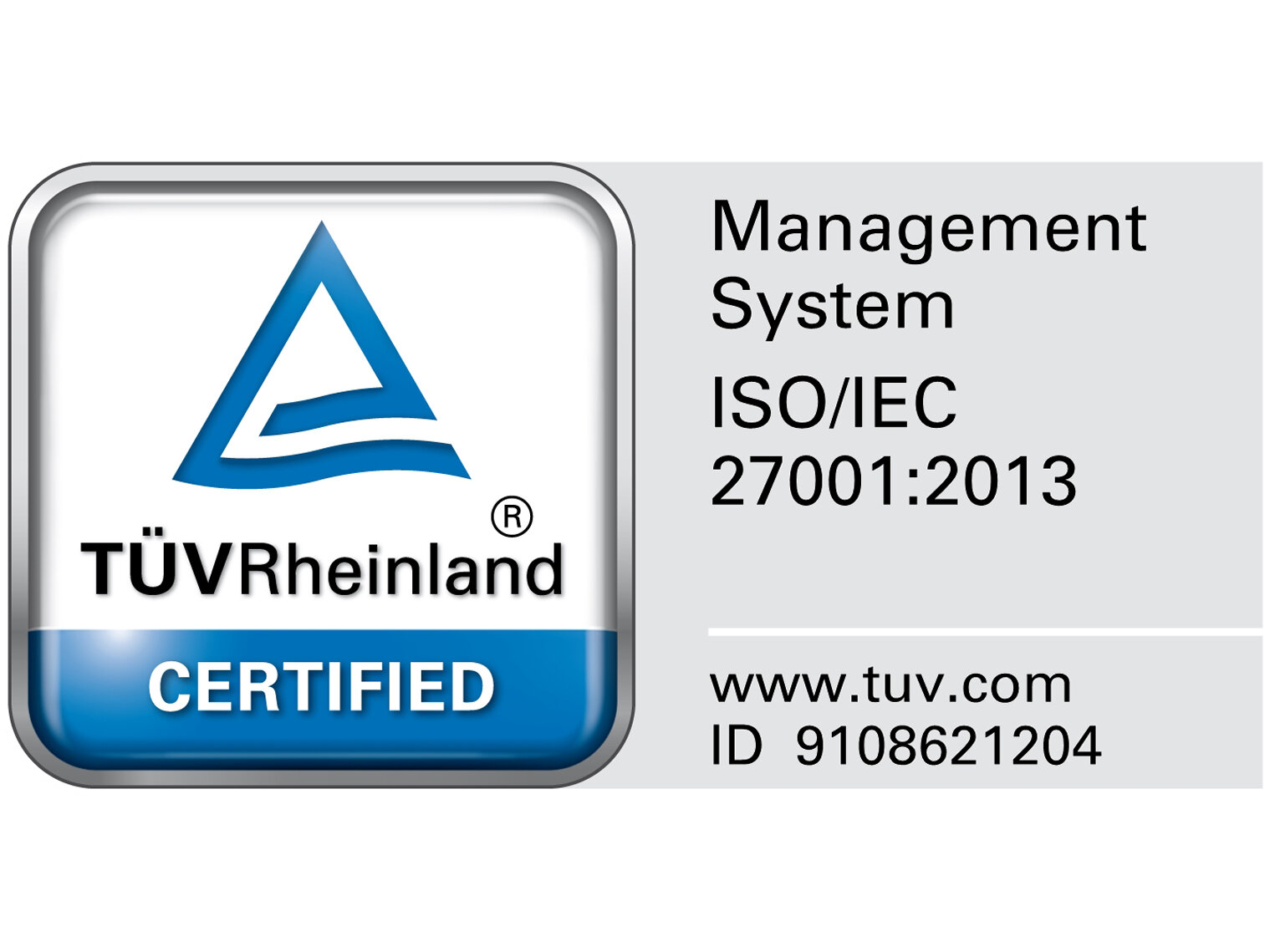 Certified Security
Highest standards of information security
Handling data and sensitive information requires special care and clear rules. We have been ISO-27001 certified since 2014. We undergo audits at regular intervals and thus continue to develop.
As a result, we meet the highest information security requirements - in accordance with internationally recognized standards. And that is important to us.
Whistleblowing System
Against any form of violations of law
UNICEPTA rejects and takes action against any form of corruption, fraud and any other kind of criminal offence or violations of law. The appointment of an external lawyer as a legal ombudsman is one important element of our compliance management system to prevent, detect and respond to criminal offences and breaches of rules.
Internal and external whistleblowers can confidentially reach Attorney-at-Law Dr. Rainer Frank via email oder via this site.